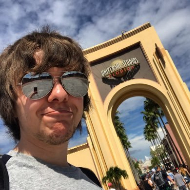 Fraser Johnson, also known as FraserIRL, is a British podcaster, broadcaster, presenter, and digital content creator based in Bath, UK. He was born on 24th September 1997.
Fraser is one of two hosts of the weekly chat-show podcast "Help! I'm Stuck in a Podcast" which is available to listen to on Spotify. He hosts this podcast alongside Kai Ross-Best, where they talk about life stories, events, global news, and even host regular interactive episodes where listeners can submit questions to the duo who then answer them in the show, as well as ways to reach out to the listeners and incorporate their views and ideas on the show.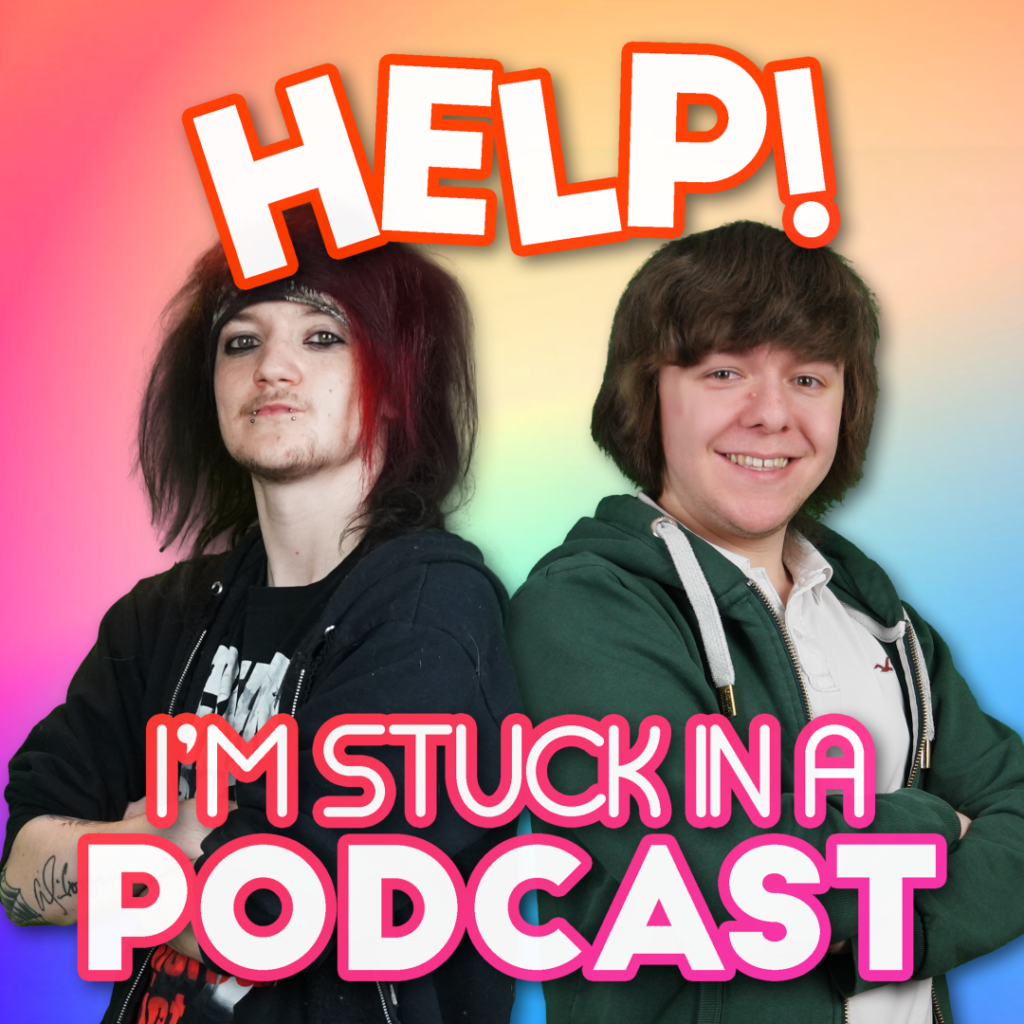 Fraser appears on Sky News, with his first appearance being in August 2019 talking about A-level results day. The full interview can be watched here: https://www.youtube.com/watch?v=i4teQUwPxa0
Fraser's been in the digital content creation scene for over 10 years, producing content ranging from "TV show" style videos back when first starting out, progressing on to gaming content where he grew his channel and established his presence online, and more recently broadcasts live shows, alongside creating real-life entertainment videos and comedic. His broadcasts and videos are primarily aired on YouTube, with the occasional broadcast aired on Twitch. His videos are all uploaded to YouTube.
Fraser regularly collaborates with other like-minded digital content creators and podcasters such as Kai Ross-Best, Jack Massey-Welsh (aka JackSucksAtLife), Gary Merritt (aka Gizzy Gazza), and more. His weekly podcasts, broadcasts, and community events have attracted and created a tight-knit community from all major countries.
FraserIRL's Event Appearances and Presenting Portfolio
Fraser is known for attending various events both as a special guest and as a regular attendee.
His first event appearance as a presenter and panelist was at Minecon 2015 in London, hosted by popular Minecraft developers "Mojang". Fraser alongside a panel of five others, including David Hewlett (Stargate), hosted a panel titled "The Family Guide to Minecraft on YouTube". This panel detailed to parents the educational side of YouTube, explaining who popular online creators are, what they do, and the work they're doing which can be beneficial to children, whilst referring to his own works co-producing an educational and interactive YouTube series.
As well as this, Fraser has also hosted several gaming events, most popularly the "Nethermined" gaming event in Newcastle. Fraser was a regular stage event host in 2016, the secondary stage main host in 2017, and the main event host in 2018 as the event grew in popularity.
Fraser has also attended events as a press reporter, writing guest articles and producing video content for events such as Player1 Events' "Insomnia Gaming Festival", and also Channel 5's "The Gadget Show Live". An example of the video content produced for the Insomnia Gaming Festival can be found below.
FraserIRL's Introduction to Content Creation
FraserIRL's initial introduction to content creation was back in 2009 when he started his first YouTube channel. To this day this channel remains a mystery, however he has mentioned when his current YouTube channel reaches 10,000 subscribers, he will reveal the name of the old channel along with its videos. Since then, his desire to entertain online has only grown, branching out into live content broadcasting, podcasting, as well as regular community events in the official FraserIRL Discord server. Fraser rebranded to FraserIRL in June 2020.